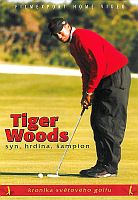 Sportovní hvězdy jsou vzhledem k zájmům obchodu neustálým předmětem pozornosti médii. Jejich výkonům se tleská i píská. Do relativně poklidného světa profesionálního golfu vnesl časem vzruch debut fenomenálního talentu - hráče černé pleti - Tigera Woodse.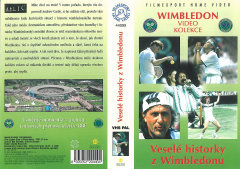 Úsměvné momentky z archivu tenisových přenosů televize BBC
Join us, we have our own channel!

where you will find samples from archival Czech films, animated fairy tales and documentaries, which we have released on DVD. You can also access them from our website, just click on the following names - Movie Songs and Favorite Movie Scenes and Buzz. The samples are sorted here according to individual films.